4 Downs with The Czar: 2016 New York Giants vs Detroit Lions
4 Downs with The Czar: 2016 Celebration Bowl Recap – North Carolina Central vs Grambling
4 Downs with The Czar: 2016 New York Giants vs Dallas Cowboys Recap
Point-Counterpoint: 2016 Philadelphia Eagles vs Green Bay Packers Recap
4 Downs with The Czar: 2016 New York Giants vs Cincinnati Bengals Recap
Point-Counterpoint: 2016 New York Giants vs Philadelphia Eagles Recap
4 Downs with The Czar: 2016 New York Giants vs Philadelphia Eagles Recap
4 Downs with The Czar: 2016 New York Giants vs Baltimore Ravens Recap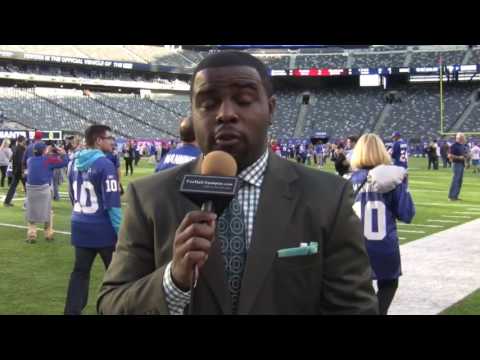 4 Downs with The Czar: 2016 Monmouth Hawks vs Fordham Rams Recap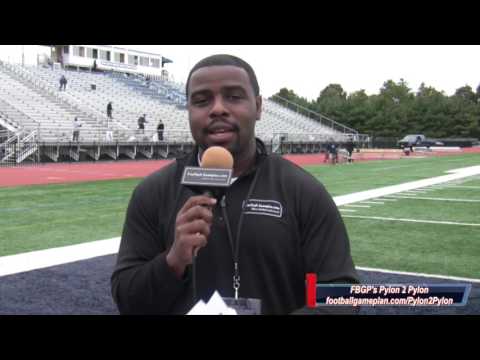 4 Downs with The Czar: 2016 New York Giants vs New Orleans Saints Recap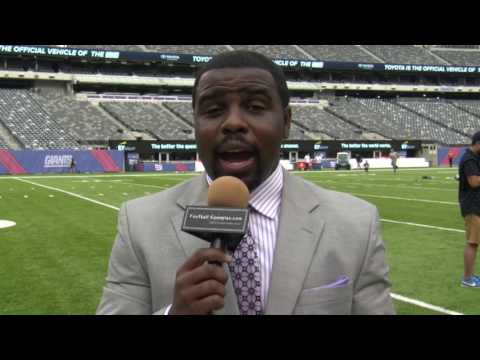 4 Downs with The Czar: 2016 Princeton Tigers vs Lafayette Leopards Recap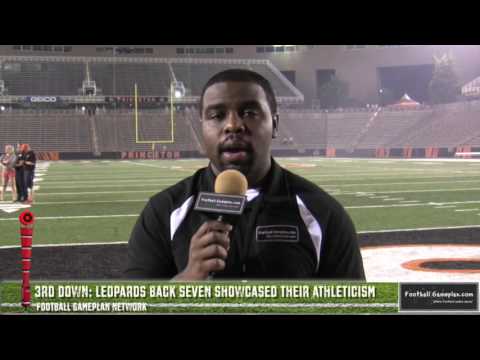 4 Downs with The Czar: 2016 New York Giants vs Miami Dolphins Preseason Recap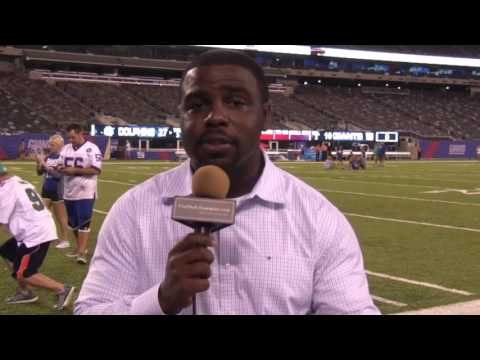 4 Downs with The Czar: 2016 Senior Bowl Recap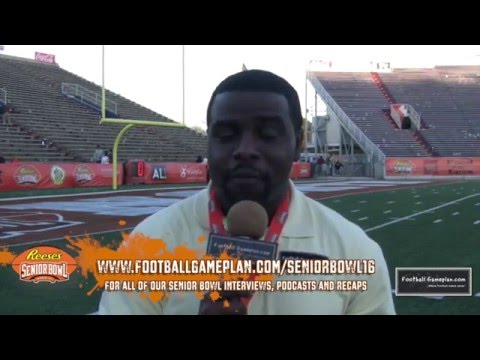 4 Downs with The Czar: New York Giants vs Carolina Panthers Recap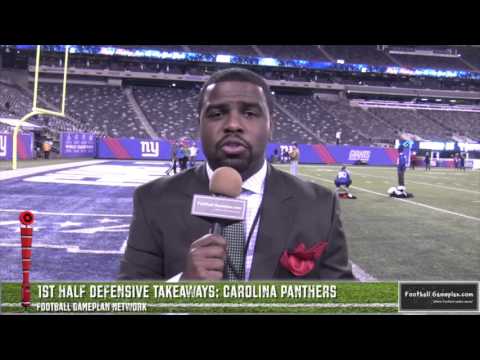 4 Downs with The Czar: 2015 Celebration Bowl Recap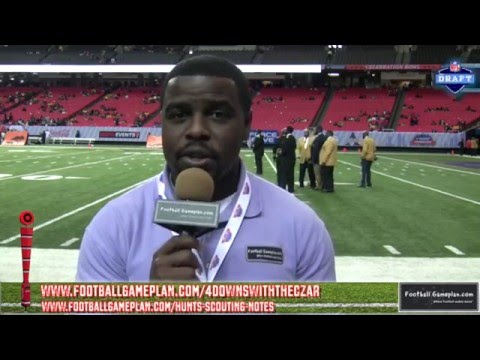 4 Downs with The Czar: Washington Redskins vs Dallas Cowboys Recap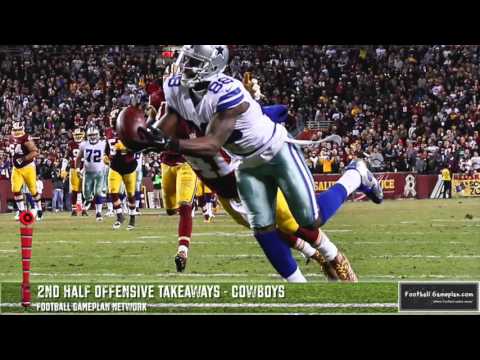 4 Downs with The Czar: Pitt Panthers vs Miami Hurricanes Recap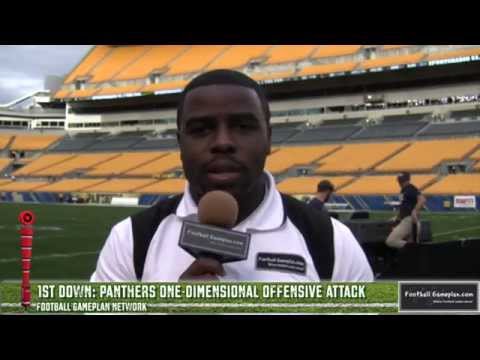 4 Downs with The Czar: Boston College Eagles vs N.C. State Wolfpack Recap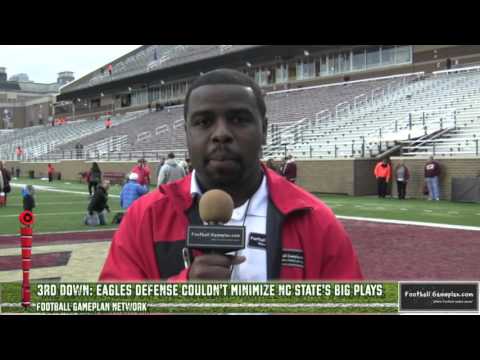 4 Downs with The Czar: Dartmouth Big Green vs Cornell Big Red Recap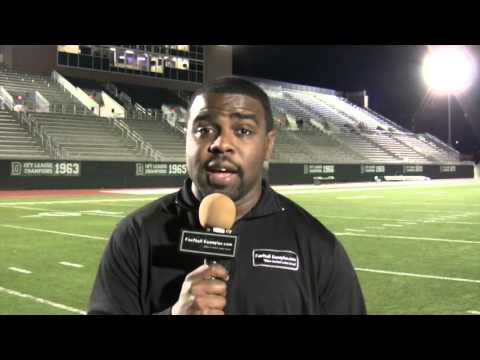 4 Downs with The Czar: Temple Owls vs Notre Dame Fighting Irish Recap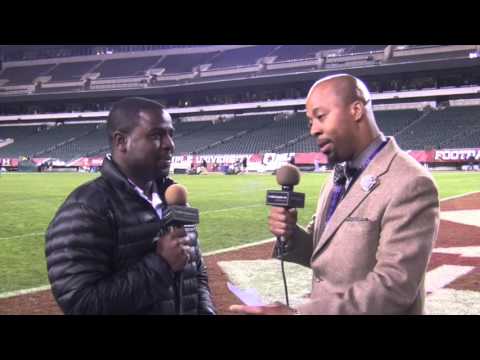 4 Downs with The Czar: Stony Brook Seawolves vs Elon Phoenix Recap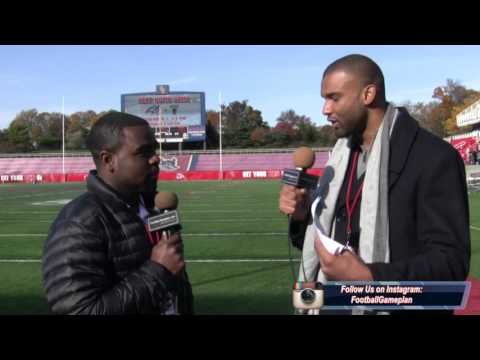 4 Downs with The Czar: UConn Huskies vs East Carolina Pirates Recap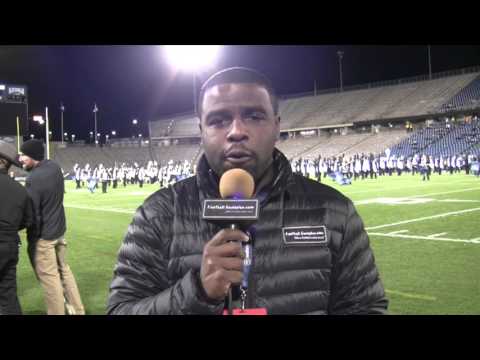 4 Downs with The Czar: Monmouth Hawks vs Coastal Carolina Recap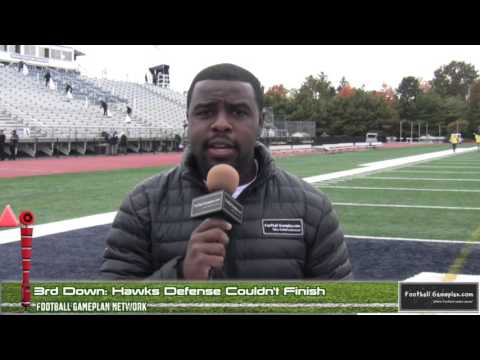 4 Downs with The Czar: Penn Quakers vs Yale Bulldogs Recap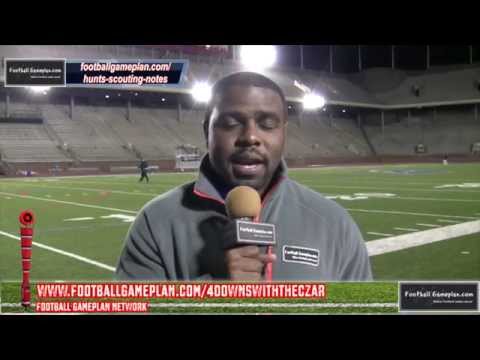 Turron Davenport's Game Recap: San Jose State Spartans vs San Diego State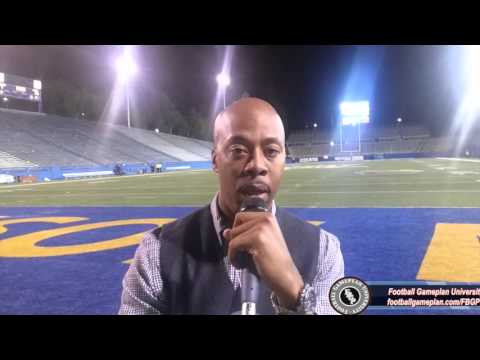 4 Downs with The Czar: New York Giants vs San Francisco 49ers Recap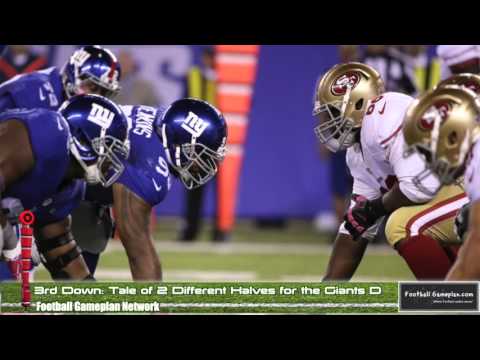 ___
4 Downs with The Czar: Philadelphia Eagles vs New Orleans Saints Recap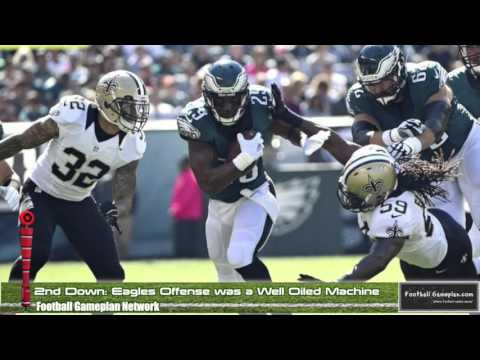 ____
4 Downs with The Czar: Princeton Tigers vs Colgate Raiders – Wagner Seahawks vs Columbia Lions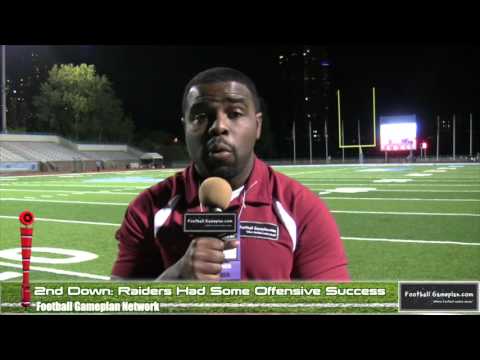 _____
4 Downs with The Czar: Albany Great Danes vs Holy Cross Crusaders – Rhode Island Rams vs Brown Bears Recap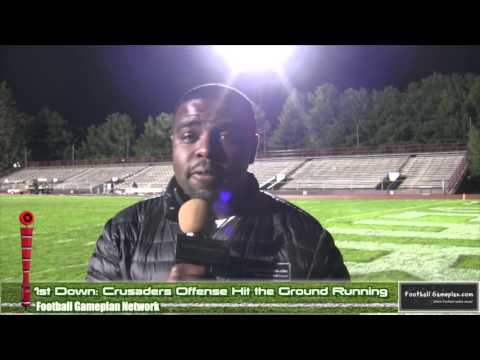 _____
4 Downs with The Czar: Princeton Tigers vs Columbia Lions
1st Down – Princeton Offense: Not much of a passing game in this one because of the weather. This was game was a Bob Surace special as the offensive line lead this team to victory. They did a very good job taking over and helping the running game get rolling.
2nd Down – Columbia Offense: The Lions running game with Cameron Molina led the way. Molina was a one-man wrecking crew rushing for over 100 yards and catching over 30.  Their passing game really struggled as well; again, it was a pouring rainstorm.
3rd Down – Princeton Defense: Heck of a job by the Tigers secondary picking off 3 passes in this ball game.  Their 3rd down defense was also outstanding as they kept the Lions punter very busy in this one.
4th Down – Columbia Defense: I was very impressed with the play of their defensive line. I think Columbia will be really good on defense moving forward. DE Chad Washington & Niko Padilla played some really good ball and was very disruptive all game long.
Player of the Game
Princeton: The Entire Secondary – Again, 3 interceptions on the night is what made the difference in a very close game.
Columbia: RB Cameron Molina – Over 140 all-purpose yards was the reason why the Lions had a shot to win it.
Play of the Game:
Princeton RB Joe Rhattigan converted a 4th & inches with 1:30 left that allowed the Tigers to run out the clock and preserve the victory.
________
4 Downs with The Czar: Yale Bulldogs vs Cornell Big Red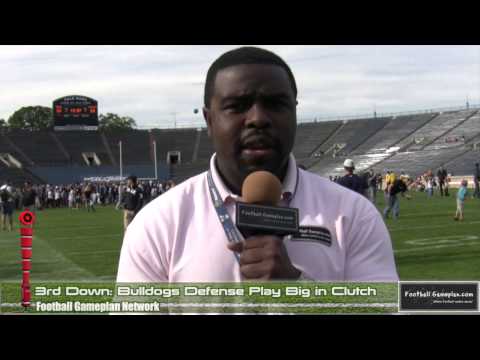 4 Downs with The Czar: Villanova Wildcats vs Penn Quakers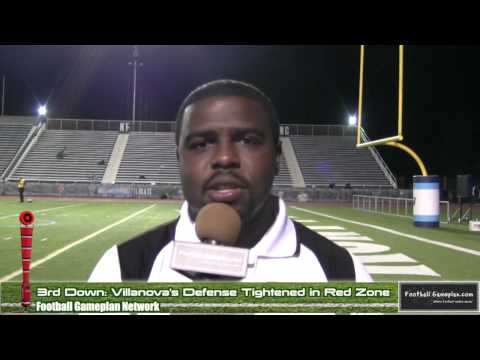 4 Downs with The Czar: Towson Tigers vs Holy Cross Crusaders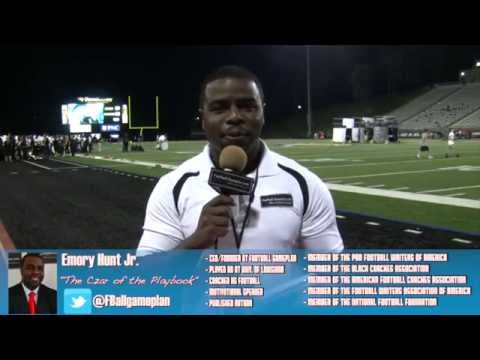 4 Downs with The Czar: Maryland Terrapins vs South Florida Bulls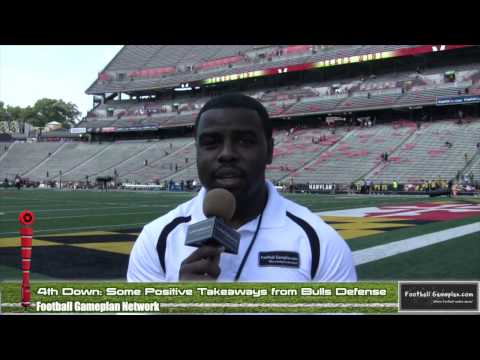 4 Downs with The Czar: Boston College Eagles vs Florida State Seminoles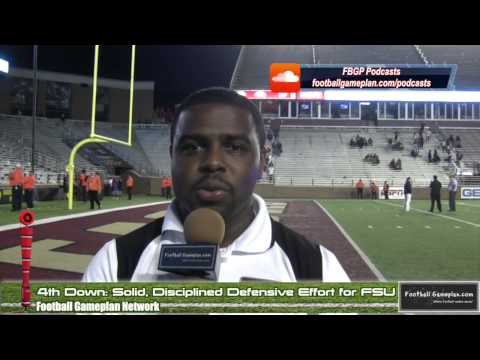 4 Downs with The Czar: Fordham Rams vs Villanova Wildcats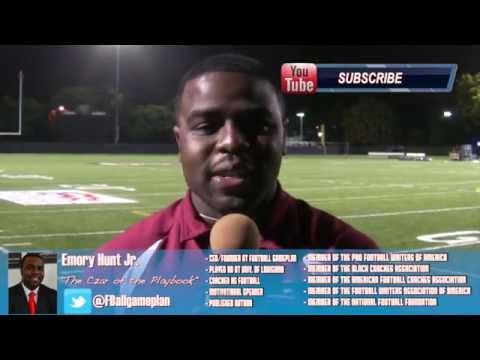 4 Downs with The Czar: Temple Owls vs Penn State Nittany Lions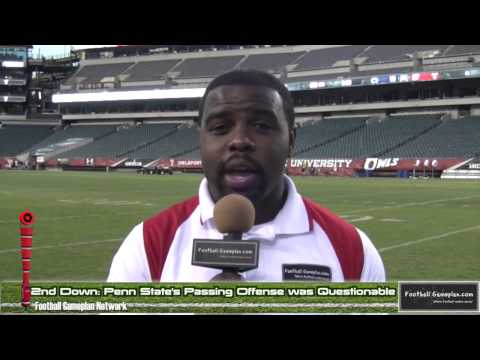 4 Downs with The Czar: Army West Point Black Knights vs Fordham Rams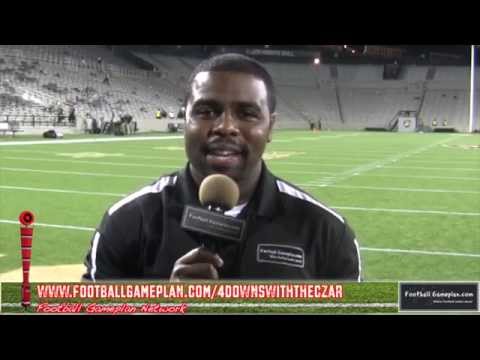 4 Downs with The Czar: East Stroudsburg Warriors vs LIU-Post Pioneers Recap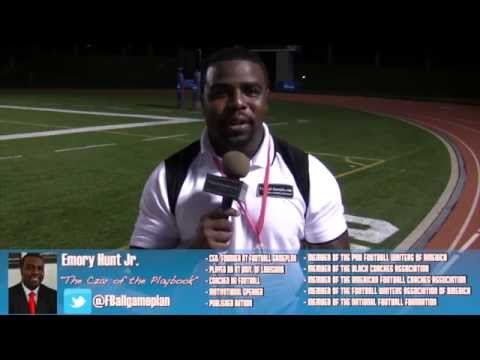 4 Downs with The Czar: DE Jonathan Woodard, Central Arkansas