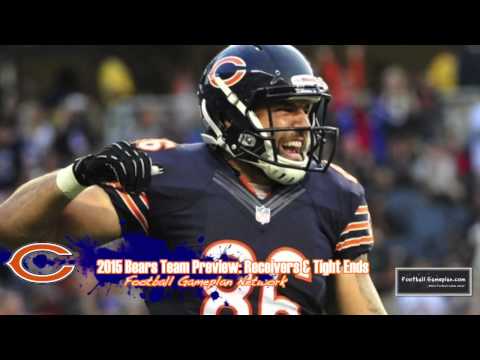 Reason for Optimism
There's still a ton of talent offensively for the Bears which leads you to believe that they'll be able to once again put up points.  New Head Coach John Fox comes over and he's a great defensive mind who'll be tasked with improving the Bears defense that has a good bit of talent to work with.
Cause for Concern
You wonder if the move to the 3-4 will take some getting used to.  Now whether it's 2 weeks or 2 months is the question.  In the NFC North, the Bears can't afford a slow start.
The Road to the Super Bowl for the Chicago Bears
1. Jay Cutler Protects the Ball – Cutler has the ability to rack up a ton of yards and touchdowns, but also turnovers.  If he cuts those in half and play better situationally, Chicago will be tough to stop on offense.
2. Defense Makes Smooth 3-4 Transition – There's definitely pieces there to be successful.  More than enough actually.  How quickly guys not just grasp, but embrace new roles and responsibilities will be key.
3. Matt Forte – Forte is an elite running back that's a foundation piece.  As long as Forte is on the field, healthy and doing Forte-like things for a full season, they'll win a lot of games.