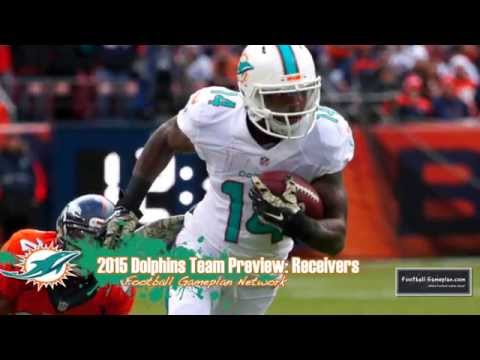 Reason for Optimism
The Dolphins have drafted extremely well over the last 3 seasons and have quietly assembled a very talented team.  They've been on the cusp of the playoffs the last 3 years as well.  By consistently adding talent to the roster, eventually they'll kick the playoff door in.  This could be the year, so you can definitely understand the optimism.  I think them being strong on both sides on the line of scrimmage, in my opinion, feeds into that optimism.  This is a very talented squad.
Cause for Concern
Obviously the health of Branden Albert is one.  You want one of your premier players to be 100% and ready to go Week 1.  If he can't, it's not detrimental, but it does hurt.  Also, Ryan Tannehill has to do his part to help the offense grow.  That involves not sacking himself and being better situationally.  If those things don't happen, they could find themselves once again hovering around the .500 mark.
The Road to the Super Bowl for the Dolphins
1. Play UP to EVERY opponent – The last 3 seasons, the Dolphins have made a habit of playing up or down to the opponent.  That's a big reason why they couldn't close out games and win those 'must-win' games in order to get into the playoffs.
2. Defense 'wants to' stop the run – Remember, stopping the run is about attitude and 'want to'.  Now that they've added NDamukong Suh amongst others, they have the attitude but is the 'want to' there.  If they can get better verses the run, they'll be a Top 10 defense easily.
3. The Growth of Ryan Tannehill & Caleb Sturgis – Both guys have the ability to contribute points to the team and the last time I checked, you need points to win.  If both guys take the necessary strides to be on the plus side of that equation, the Dolphins could contend for the AFC East crown.