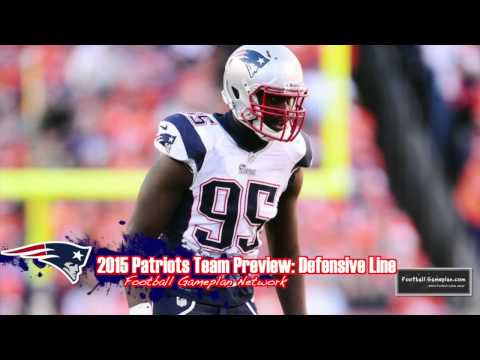 Reason for Optimism
The Pats are one of the most well-coached teams in the NFL.  They do a great job of game planning and scheming, both of which will keep you in and help you win a lot of games.  Also, they just so happen to have one of the best quarterbacks in NFL history in Tom Brady.  They're a team that is used to playing with a constant shuffling of the deck, so even with the possibility of Brady missing a few games, they still have optimism.  Plus, defensively, they've improved their defensive line,which should help out the 2nd and 3rd levels.
Cause for Concern
If they can't overcome the lack of depth at linebacker and at cornerback, things could get dicey for the Patriots.  Across the division, teams have the capability to go with 3 and 4 WR sets and be strong. Can they match up?
The Road to the Super Bowl for the New England Patriots
1. Garoppolo is Able to Keep the Ship Afloat – The Patriots drafted him for a reason.  They believe he's the future and he'll get a great test very early.  If he can go either .500 or 3-1 in the first 4 games, that's huge.
2. Jerod Mayo Plays a Full Season – His availability means a lot for this defense. If he's out there all 16 games, this could be a dangerous front 7.
3. Cornerback Play Steps Up to the Challenge – Losing both Darrelle Revis and Brandon Browner is a big blow.  If Logan Ryan & Malcolm Butler provide strong play along with one of many at Nickel, then the Pats could find themselves playing deep in January.