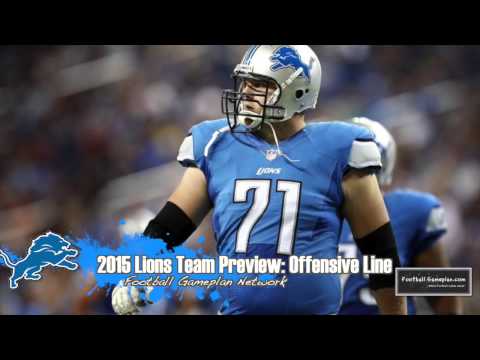 Reason for Optimism
Detroit made the playoffs last year in spite of an 'iffy' offensive line.  Their OL is vastly improved and they've added weapons in the backfield to help make the offense more dangerous.  The 2nd and 3rd levels defensively are also very strong.
Cause for Concern
Losing both Ndamukong Suh, Nick Fairley, and CJ Mosely will hurt any defense.  Yes they bring in future hall of famer, Haloti Ngata but how much can one do by himself?  If the younger players around him don't step up, their run defense — which was 2nd in the league last year — could be a detriment to team success.
The Road to the Super Bowl for the Detroit Lions
1. Running Game Comes Alive – There's excitement in the backfield this year with Ameer Abdullah.  He's a game breaker and with the revamped OL, the Lions ground game could be excellent.
2. Defensive Line Doesn't Miss a Beat – The defensive line did an excellent job helping out the backers and secondary last season.  If it can be addition by subtraction with that unit, then their defense will once again be very strong.
3. Play Well From Start to Finish – This means from the start of the season to the end; from the start of a game to the end; it also means from the start of a quarter to the end of the quarter; If the Lions are going anywhere far this season, they'll need to shake off the stinky smell of inconsistency.