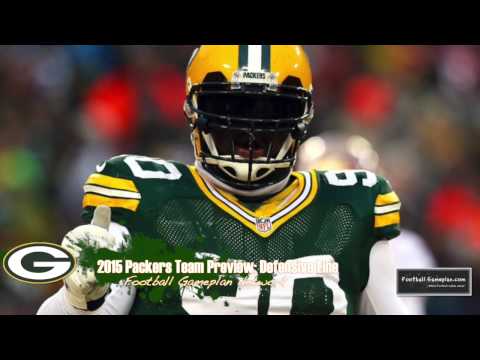 Reason for Optimism
The Packers 'should' have represented the NFC in the Super Bowl last year but didn't quite finish.  The bulk of that team returns along with great rookie talent.  This is a team that has the look to get back to the NFCCG.
Cause for Concern
The only concern would be at the 2nd level if Green Bay can't figure out the right combination of players outside of Clay Matthews and Julius Peppers.
The Road to the Super Bowl for the Green Bay Packers
1. Close Out Games – This is an obvious one if you're just basing it on one game — which I am — but you don't want something like that to happen in any ball game.  The best way to do so is to lean on both Eddie Lacy, James Starks and that offensive line to finish.
2. Defensive Line Dominates – If BJ Raji and Datone Jones bring their 1st Round talent type play this season, there's more than enough talent at the 2nd and 3rd levels to benefit from that.
3. Dominate the Return Game – Again, Ty Montgomery, Micah Hyde, Jeff Janis, Adrian Coxson, John Crockett, Jared Abbrederis, Jordy Nelson, Randall Cobb the list goes on and on with viable options in the return game.  Byproduct is that coverage units will also be excellent with the depth at both receiver, linebacker and in the secondary.