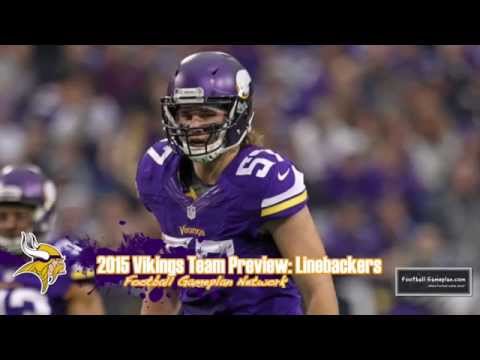 Reason for Optimism
The Vikings played some good ball last season despite breaking in a rookie QB and playing without arguably the best running back in the NFL.  This year Bridgewater is much more comfortable, they've added additional offensive weapons, the offensive line is back healthy and oh-by-the-way, Adrian Peterson returns.  Add all of that to the fact that their defense was pretty solid and you can understand the optimism.
Cause for Concern
The biggest cause for concern, at least in my opinion, would be if the offensive line falters once again.  Last year it was mainly because of injury but there were some spots where injury wasn't an excuse.  You also wonder if there will be any rust from Peterson's game that he'll have to dust off because of the layoff.
The Road to the Super Bowl for the Minnesota Vikings
1. Bridgewater Takes Huge Leap – If he's able to follow the trek of Russell Wilson and Ben Rothelisberger in what they did their 2nd season, then they'll be more than ready to compete in January.
2. Defense Continues to Grow – This is the 2nd year in Mike Zimmer's system and if they're able to build on what they did last season, they'll have a Top 5 defense.  They have a ton of talent at all 3 levels.
3. Adrian Peterson Goes Wild – The reason why this is important is because it helps control and close out games.  If the Vikings can do this, they'll find themselves playing for a Super Bowl title.