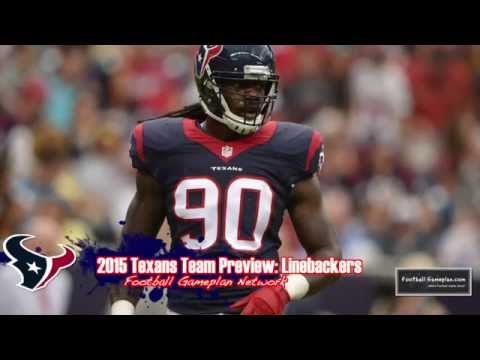 Reason for Optimism
Houston has a really good running game and strong defense; potentially strong at every level.  This team only needs adequate play from the Quarterback position to make some serious noise in the AFC.
Cause for Concern
The biggest concern would be if the Texans can't settle in on a QB and have that 'competition' carry on throughout the season.  That helps no one.  Also, defensively if they're not able to get additional production outside of JJ Watt — more in particular at the 2nd level — it could be an issue.
The Road to the Super Bowl for the Houston Texans
1. QB Play Saves the Day – And by that, I mean just be adequate, stay ahead of the chains and don't turn the ball over.  If this happens, either with Hoyer or Mallett, they can go far.
2. Arian Foster Stays Healthy – If Foster is healthy and active for all 16 games, the Texans should be able to control the clock and keep their defense very fresh to close out ball games.
3. Jadeveon Clowney Arrives – The former #1 overall pick has dealt with nagging injuries so far, but if he's cleared and ready to go by week 1, then there's no doubt in my mind he'll start to realize his immense potential and really make this Texans defense "Super".