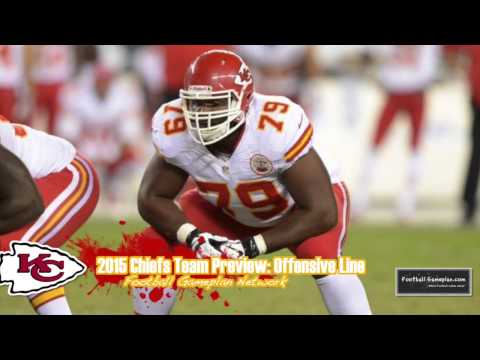 Reason for Optimism
The Chiefs have one of the best running backs in the game in Jamaal Charles and one of the best defenses in the game that's strong at every level.  They finished 9-7 last year and with a few breaks offensively, they could've been 11-5.  They feel as though they've added enough with Jeremy Maclin and an improved offensive line to get them over the hump.
Cause for Concern
Quite frankly, it's the passing game.  If Kansas City's passing game in 2015 is a continuation of what we saw in 2014, then they'll be one-dimensional, easy to defend and ultimately out of the playoffs.
The Road to the Super Bowl for the Kansas City Chiefs 
1. Passing Game Flourishes – This is the biggest key on offense. The TE position, right now, is better than the receiving corps. If they're able to be productive on the flanks, everything opens up offensively.
2. Run Defense Improves – The Chiefs were 28th verses the run last year.  Obviously improvement in this area, on an already tough defense that finished 7th in yards and 2nd in points allowed, will end up one of the best in the game.
3. Eric Fisher Blossoms – This is critical because there's 'decent' depth behind him and they need the #1 overall pick of 2013 to play like it and become a impenetrable wall on the left side.