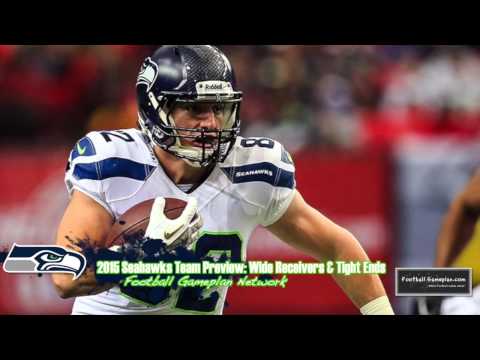 Reason for Optimism
This a team that has made back-to-back Super Bowl appearances and are armed with arguably the best quarterback, running back, tight end, middle linebacker and secondary in the game.  There's shouldn't be anything other than optimism in the pacific northwest.
Cause for Concern
The offensive line. That's the biggest question mark heading into 2015.  Seattle has to get that solved right away, otherwise it could be a problem.
The Road to the Super Bowl for the Seattle Seahawks
1. Core Stays Strong – Russell Wilson, Marshawn Lynch and Legion of Boom. That's the core of this football team and if they do what they've always done, and a little bit more, they'll be just fine.
2. Jimmy Graham Brings Some Gumbo – They went out and traded for Graham and expect him to have a huge impact in their passing game.  If history is of any indication, he'll add some flavor and production to the Seahawks passing game.
3. Offensive Line Is a Strength – If the 'cause for concern' can become a 'reason for optimism', especially early in the season, Seattle could find themselves playing in 3 straight Super Bowls.