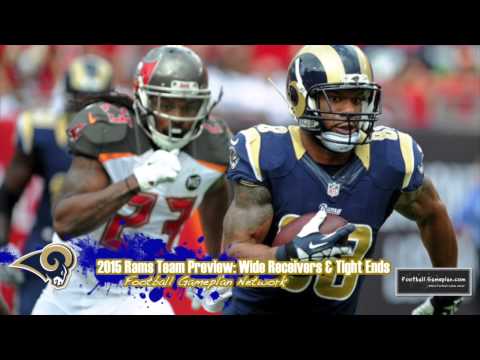 Reason for Optimism
The Rams have a strong defense at every level, the ability to get after the quarterback coupled with ball-hawks in the secondary.  You toss in the fact that their backfield could be potentially the best in the division along with stellar special teams play and you can see the optimism; especially if all you need is for your quarterback to not be a liability.
Cause for Concern
If the offensive line can't gel and stick together for a 16 game season, it'll effect the play of Nick Foles, which would ultimately have the Rams in the same position they've been in the past 3 seasons.
The Road to the Super Bowl for the St. Louis Rams
1. Offensive Line Becomes One – The cohesiveness of this unit from Week 1 through Week 16 is integral to team success. They have the skill positions to get it done, they just need this unit to follow suit.
2. Nick Foles Plays Good Football – Notice I said 'good' not 'great'.  I think if Nick Foles can be who he's been the past 2 seasons in Philadelphia, the Rams will be more than capable to win games with their offense.
3. Defense Must Remain Dominant – This has to be the one constant for this team week to week.  St. Louis has arguably the best defensive line in football and if they're able to cause havoc each game, they'll be in position to give their offense — which should be a ball control emphasis — more opportunities with the ball; which ultimately means more wins.