Football Gameplan Scouting provides the student-athlete with the ability to construct their Football Resume with the help of our FBGP Analysts. Learn More information inside!

Dear Student Athlete,
The most important document needed as you enter the workforce is your resume.  Your resume showcases your skills, talents, abilities and experience.  If you are entering the field of professional football, what you put on film is considered your resume.  We at Football Gameplan believe that many talented college football players get overlooked each and every season. A lot of times, pro scouts are pulled in many different directions and are pressed for time, so getting to view every prospect in full can be a tough task.
With our FBGP Scouting Portfolio, we put together a time efficient, detailed Football Resume for you to be able to readily send to scouts and player personnel decision makers, without them having to scrub through hours of film.  We simplify the process to increase the opportunity that your film will be able to get seen by scouts, general managers and player personnel staff which gives you a better chance of response.
For $275, your FBGP Scouting Profile will include:
–       Detailed Strengths/Areas of Improvement Breakdown of your game:  Our talent evaluators at Football Gameplan are former college football players and coaches with a well-respected opinion on prospects from College and Pro coaches alike. We find that scouts and coaches prefer scouting report-like breakdowns/evaluations as opposed to highlight tapes.
–       On-Camera Prospect Interview: This is another critical part of the pre-draft process.  We've found out from Pro Scouts that they read and listen to every interview a prospect does throughout his career and during the draft/combine season.  Our unique interview style is geared toward the player putting his best foot forward.
___
There are many styles to choose from. Here's an example of what the Portfolio will look like:
Traditional Scouting Report
Derrick Henry (Alabama) Scouting Report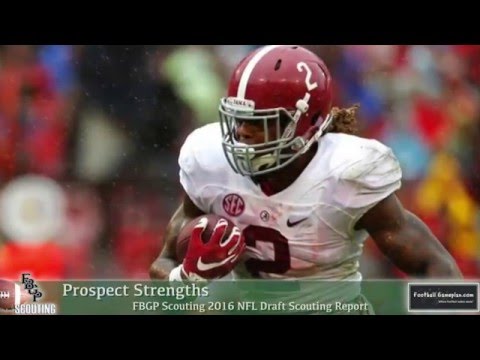 Dak Prescott (Mississippi State) Scouting Report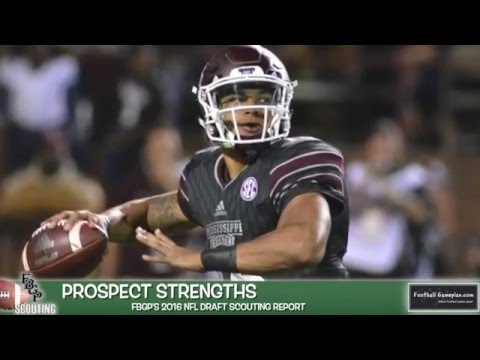 Dalyn Williams (Dartmouth) Scouting Report: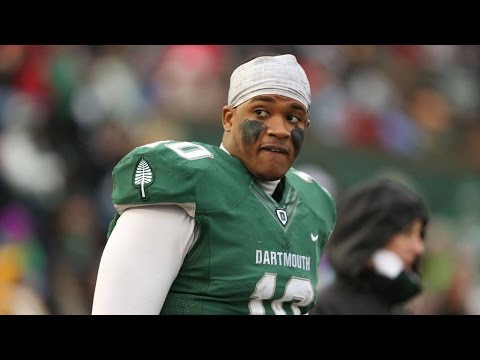 Prospect Interview
Dalyn Williams (Dartmouth) Interview: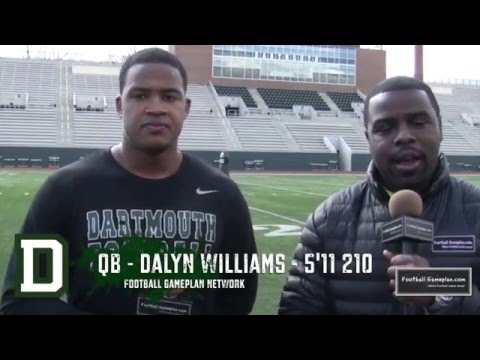 Victor Ochi (Stony Brook/Jets) Interview: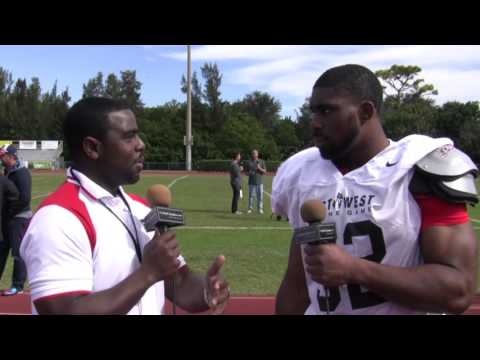 Braxton Miller (Ohio State/Texans):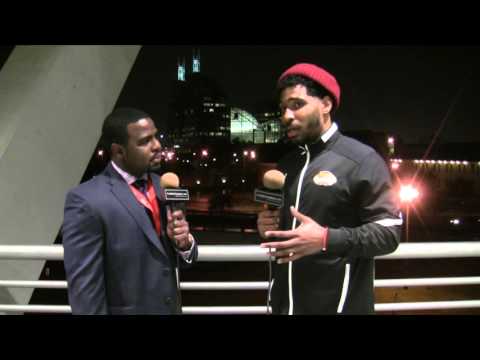 Vad Lee (James Madison/Saskatchewan Roughriders) Interview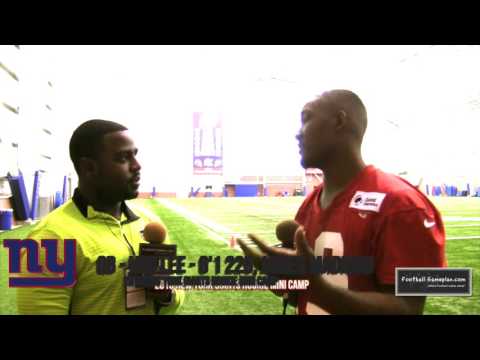 Andre Williams (New York Giants/San Diego Chargers) Interview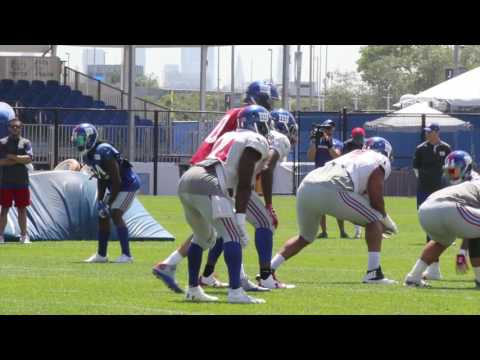 Small College/Prospect Spotlight
James O'Shaughnessy (Illinois State/Chiefs)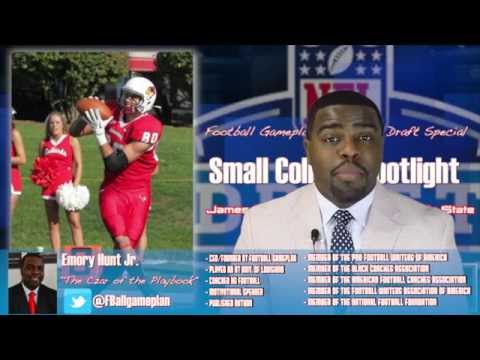 Terrance Cobb (Cumberlands/Saskatchewan Roughriders)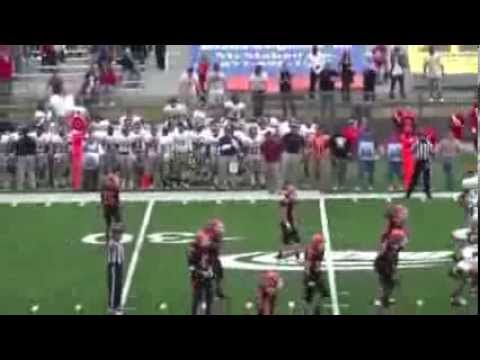 Carlos Fields (Winston Salem State, Redskins) Small College Spotlight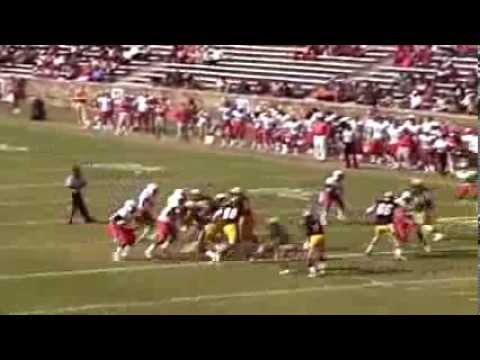 Jeff Mathews (Cornell, Hamilton Tiger Cats) Small College Spotlight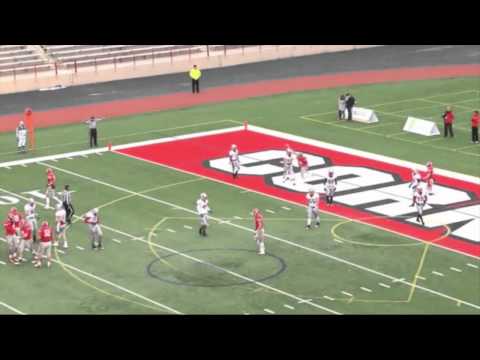 ___
Film Session w/The Czar
Anthony Gaffney (Princeton/Eagles Tryout)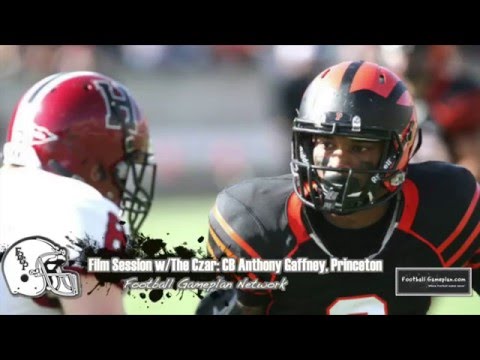 Donte Fowler (Florida/Jaguars)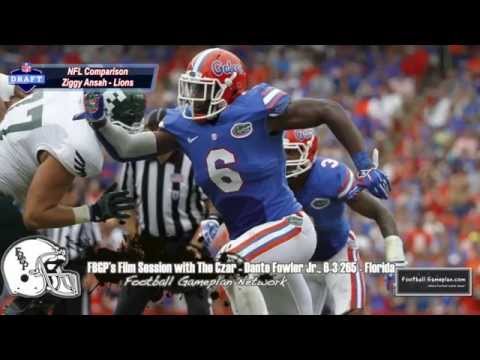 Jameis Winston (Florida State/Buccaneers)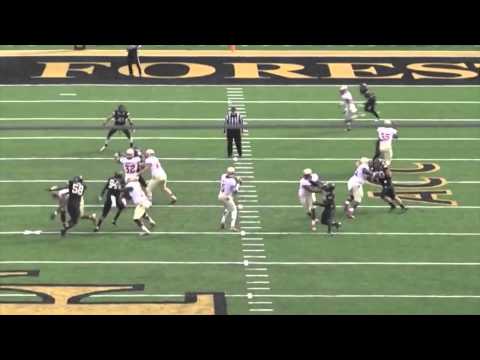 In addition to the business side of these Video Resumes, it also serves as a great reminder of the outstanding work you have done in your collegiate career.
For more information and to discuss your portfolio,
Email Emory Hunt – ehunt@footballgameplan.com