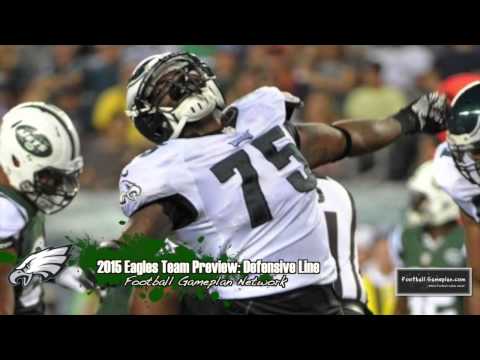 Reason for Optimism
The Eagles are solid across the board and have one of the best special teams units in the NFL.  When you add a strong defensive front seven and a good running game, you're going to win more games than most; which always leads to having optimism.
Cause for Concern
The quarterback position and interior offensive line are the biggest concerns because they go hand-in-hand with what the Eagles have to do to win.  Sam Bradford has to stay healthy and if the interior offensive line outside of Jason Kelce struggles, it could derail the growth of the offense.
The Road to the Super Bowl for the Philadelphia Eagles
1. Quarterback Position is Consistent – If Sam Bradford is able to stay upright for a full season, I have no doubting his passing ability and his ability to play well within Chip Kelly's scheme.
2. Defense Doesn't Get Fatigued – We've seen this over the last 2 seasons with this football team.  Because they play at a high tempo, they tend to wear down late in games.  Many times during the season, the Eagles would be in control of a game only to let it slip away due to defensive fatigued.  If that doesn't happen this year, and they're able to get key stops, they'll go far.
3. Offensive Line Doesn't Become a Liability – See #1