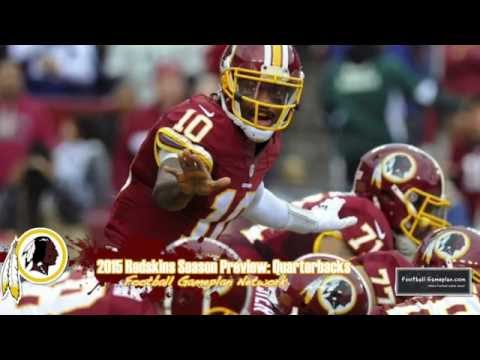 Reason for Optimism
The Redskins have quietly beefed up on both sides of the line of scrimmage. And in my honest opinion, they have a pretty talented roster with some good depth.  RG3 enters this season healthy with a newfound purpose; so you can understand the optimism in the nation's capital.
Cause for Concern
The biggest concern would be if Griffin III can't stay healthy.  Period.  That puts a lot of pressure everywhere else on the football team.  Washington needs consistency at that position because it has curtailed success over the last 2 seasons.
The Road to the Super Bowl for the Washington Redskins
1. '12 Robert Griffin III Shows Up – RG3 was his best during his rookie season from a passing perspective.  If that element of his game returns — the precision, accurate and decisive passing, this team will go far.
2. Defense Elevates Their Game – Washington made a ton of moves defensively at every level.  If those guys, both rookies and free agents, gel with those that were already on the roster, the defense will be tough to move the ball against.
3. Offensive Line Flourishes – This was another point of emphasis for the front office.  Like I've mentioned in the video, they did a great job addressing this issue.  The only thing that's left is to see if it plays out how they expect it to be on the field.