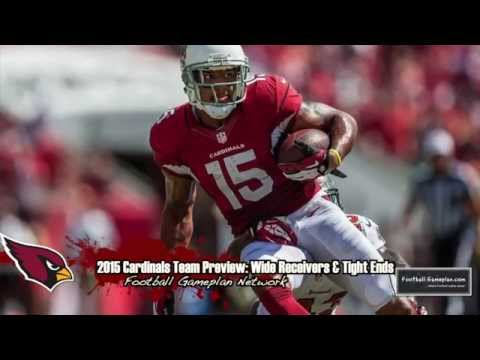 Reason for Optimism
The Cardinals were really good last year prior to Carson Palmer going down for the year.  They still ended up with an 11-5 record and in the playoffs.  Palmer returns, the defense added talent and the same core talent is still in tact.
Cause for Concern
Can Carson Palmer overcome yet another ACL injury?  It's not necessarily the physical side of it more so than it's the mental aspect of it.  Also, yes they've brought in a ton of new and talented players at the 2nd level but will it be enough and can they gel quickly to be a threat?
The Road to the Super Bowl for the Arizona Cardinals
1. Offensive Line Stays In Tact – They're good up front, but if guys like Mike Iupati and Jonathan Cooper can stay healthy for a good portion of the season, then they'll be really good offensively.
2. Pass Rush Comes to Life – Potential will get you beat, however, it can also help get you over the hump.  The Cardinals have the potential and if it realizes itself, this defense could put up serious numbers.
3. Running Game Explodes – Andre Ellington is a game-breaker. So is Chris Johnson. Like I mentioned in the video, they're really deep at the position and if the ground game can take pressure off the passing game, the offense will be very tough to defend.