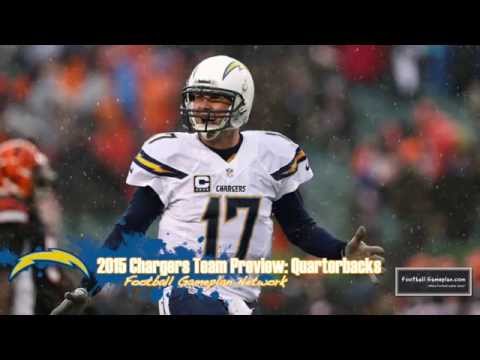 Reason for Optimism
This team is solid in all three facets: Offense, Defense and Special Teams.  They've also added the missing link, I believe, in Melvin Gordon.  Being solid in every area is more than enough to give any team optimism heading into the season.
Cause for Concern
If San Diego struggles at the 2nd level from a run stopping and pass rushing perspective, they'll find themselves losing a lot of close games.  That's their biggest area for improvement this year.
The Road to the Super Bowl for the San Diego Chargers
1. Gordon Doesn't Hit Rookie Wall – If 'Flash' Gordon can give the Bolts offense what he gave to the Badgers offensive attack in college, Philip Rivers will have the luxury of operating off of play action and their offense could be extremely dangerous to stop.
2. Melvin Ingram & Jason Verrett Go the Distance – These two players are difference makers and if they're able to stay healthy for a full season, watch out.
3. Offensive Line Strengthens – There were some slight questions about the right side of the offensive line and if the Chargers figure out the Fluker/Troutman/Barksdale combo, the offense won't sputter one bit.