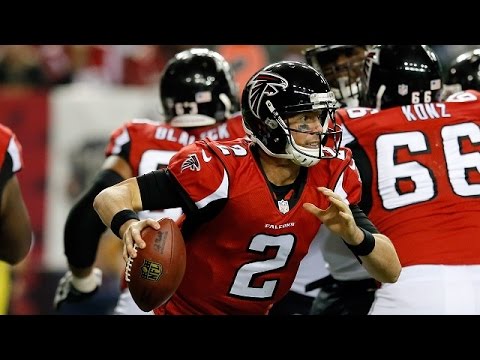 Reason for Optimism
New Coach, new attitude and a defense that looks to be strong at every level.  The Atlanta Falcons under Dan Quinn will be tougher, more physical and should be exciting to watch.  Oh by the way, their passing game is nothing to sneeze at either, so you can understand the optimism in Atlanta.
Cause for Concern
The offensive line, it's health, growth and productivity could either make the season or break the season.  If this unit does well, for a full season, the Falcons will do just fine.
The Road to the Super Bowl for the Atlanta Falcons
1. Run Game Flourishes – If the Falcons are able to get a ground game going, develop the balance within their offense, they'll be tough to beat.
2. Defense becomes Dominant – They have the pieces to get it done.  I think they're really strong within the front 7 and have guys that can pick off passes on the back end.  This Falcons defense could be Top 10 by season's end.
3. Treat Opponent the Same Way – The Falcons have to make sure to treat every game like the Super Bowl and not get relaxed verses a struggling team.  That's the difference in what kept Atlanta out of the playoffs last year and helped Carolina get in.