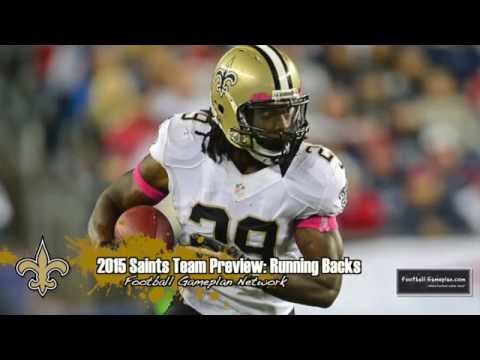 Reason for Optimism
The Saints offense will always put up points and be dangerous.  Now you add another explosive talent in CJ Spiller and a rededication to the run game, it makes it even more exciting.  Defensively, with the pieces they've added in free agency and in the draft, you can understand the optimism.
Cause for Concern
The biggest cause for concern would be if they struggle to stop the run because either inconsistent play or lack of depth on the inside and if the offensive line, despite the new parts, still struggles to protect and move opponents off the spot.
The Road to the Super Bowl for the New Orleans Saints
1. Drew Brees Stays Healthy – Truth be told, this is the only player on the Saints roster that they can't afford to lose.  The depth behind Brees isn't even serviceable to put it bluntly.
2. Defensive Takeaways Increase – The Saints were -13 in the turnover differential last season.  If the additions made at the 2nd and 3rd level of the defense pays immediate dividends, then that means more opportunities for an explosive to take the field.
3. Payton Remembers 2006 & 2009 – Run Game, Run Game, Run Game.  Now armed with their best backfield since the '06 & '09 seasons, Sean Payton can't continue to get pass happy in games.  If the Saints play with great offensive balance, they'll win a ton of games and could find themselves marching right on into Santa Clara.