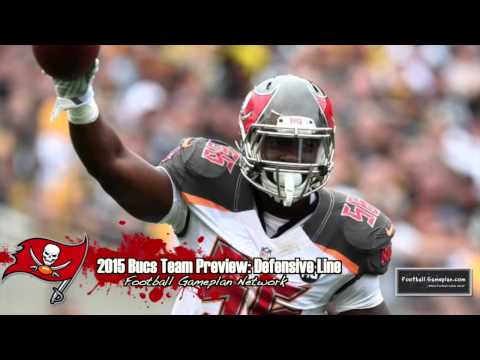 Reason for Optimism
The Bucs have a franchise guy in QB Jameis Winston and already have a very good group of receivers and tight ends around him.  The offense should be better, which in turn, will make the defense better by result.
Cause for Concern
If the offensive line issues from 2014 show itself again this season, it could derail another season in Tampa.
The Road to the Super Bowl for the Tampa Bay Buccaneers
1. Doug Martin Gets Loose – If Martin can stay healthy and regain the form from his rookie season, it'll bring much needed balance to the offense and take a lot of pressure off of a rookie quarterback.
2. Jameis Winston Protects the Ball – Winston will make mistakes. However, if he's able to keep them at a minimum, like he did his Redshirt Freshman year at Florida State, the Bucs offense will give opponents fits.
3. Special Teams are Special – Quietly, Tampa Bay invested in their special teams this year both in the draft with guys like Kenny Bell and Kaelin Clay and in free agency.  If their able to generate big plays in the return game to go along with their already stout coverage units and kicking game, the Bucs could find themselves going far this season.